ABOUT US
Teaching the art of driving since 1980
First established on Berkeley Street in Lawrence, MA, John Cuthbert founded the school and helped students in the Merrimack Valley learn the skills needed behind the wheel.
For the past 40 years, Charleen and Rolando Suliveras ran Berkeley Auto School. They took part in conferences and educational events across New England, and received multiple awards and nominations for being a successful, educational business. Charleen grew up in Tower Hill and knew all the streets of Lawrence.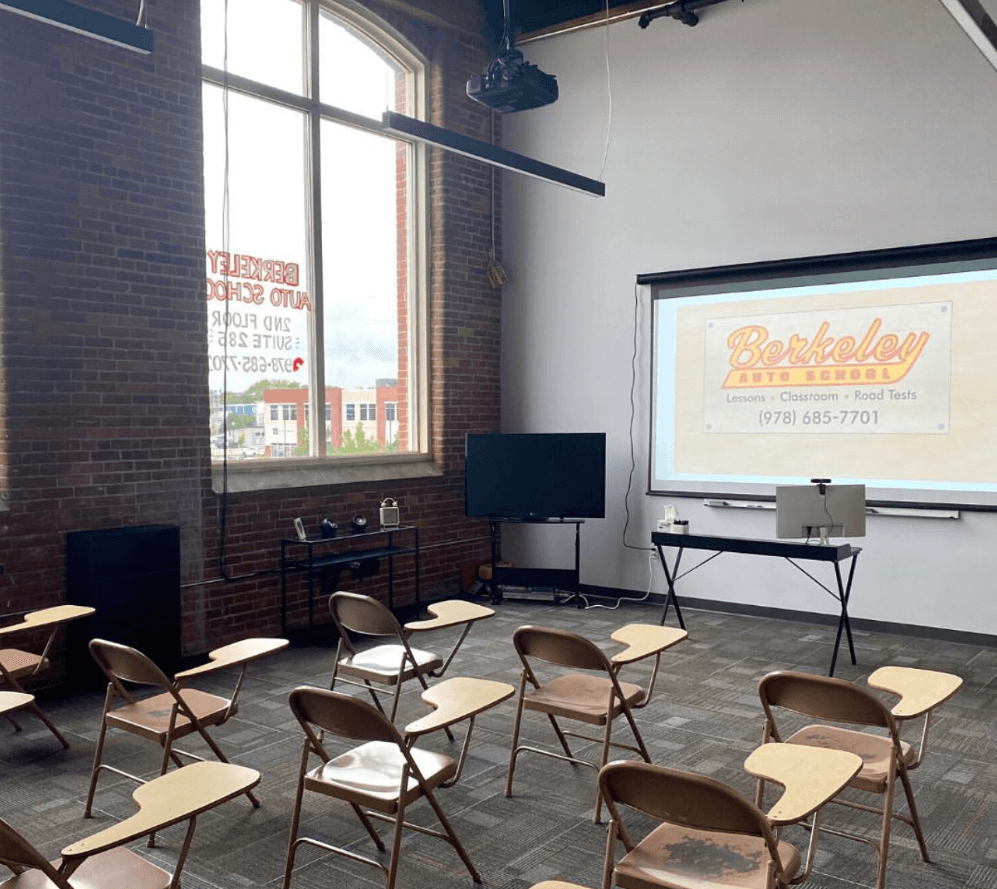 As of 2020, a new owner of Berkeley came into the mix, and is excited to share her knowledge of driver education to the students across Essex County. Currently, Molly Silva is the President of Berkeley Auto and grew up in a family of Driver Education instructors. She has the experience, knowledge, and a background of teaching over the past 15 years.
From teenagers to adults, Berkeley Auto School has helped hundreds of drivers obtain their license and be the safest driver around.
Our instructors speak Spanish, English, and Portuguese, and can accommodate everyone! Our past teachings include teaching at GLTS, Presentation of Mary Academy, and Methuen High!
We serve drivers of all ages in the Greater Lawrence area including Methuen, North Andover, and Andover.