All Courses
Junior Operator Package
Our Curriculum Includes:
30 hours of classroom
12 hours of driving
6 hours of observation
Students under the age of 18 must complete the entire program in order to obtain their license and certificate.
*Please choose where you'd like to take the classroom portion of this package from the two options provided: Berkeley Auto School or Methuen High School. Even if you are a Methuen High School student, you can still choose to attend the classes at Berkeley Auto School if you wish.
ENROLL IN CLASSES AT BERKELEY AUTO SCHOOL ENROLL IN CLASSES AT METHUEN HIGH SCHOOL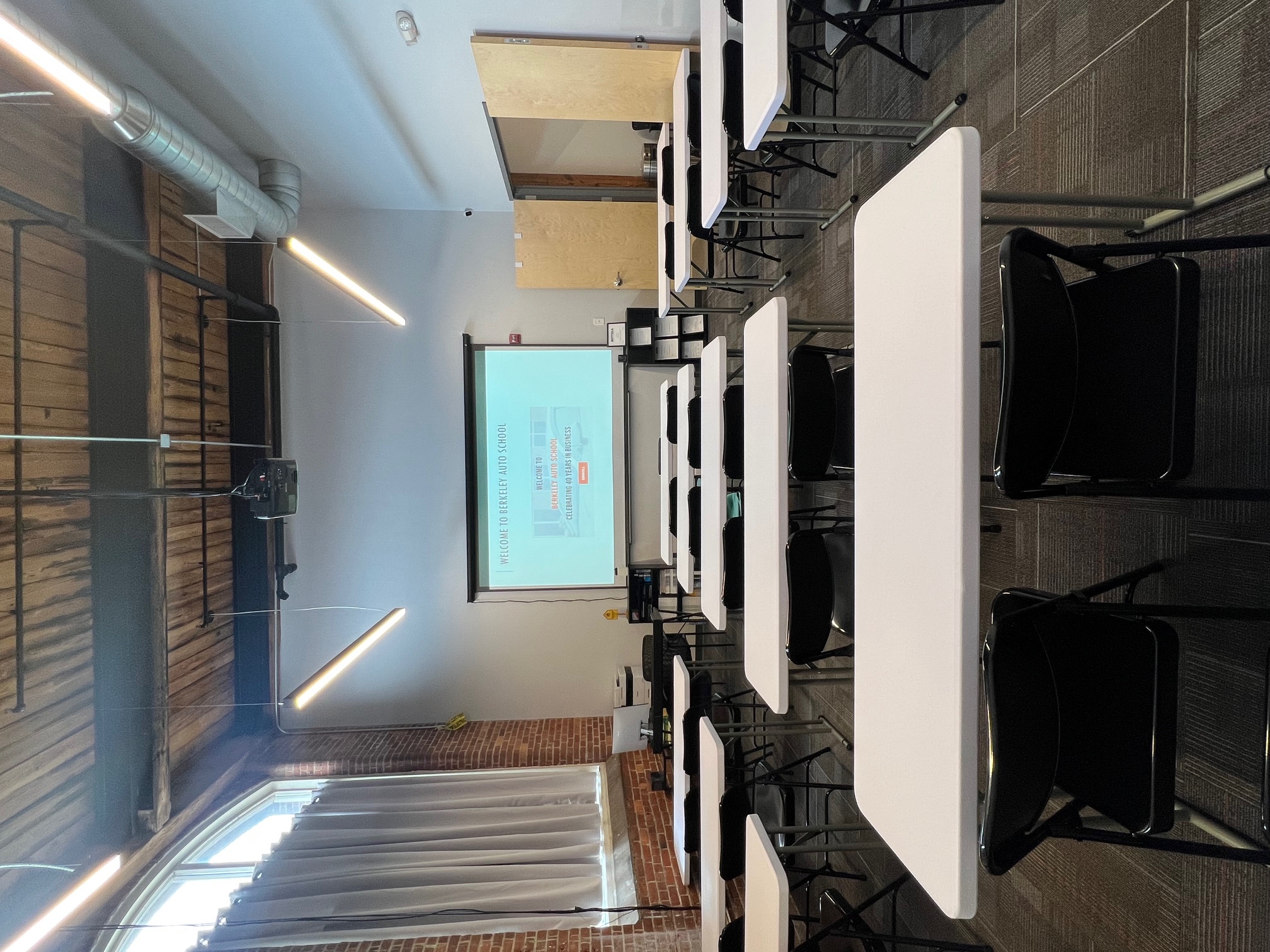 Permit Training Class
A 3-hour class designed for students and adults to go over the basics of Massachusetts Learner's permit training, the essentials of the exam, and what to prepare for. We provide each student with a copy of the permit book and take practice permit exams to get them ready for the exam!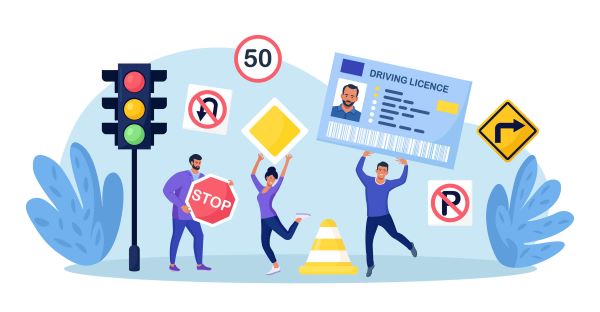 Package Deal for Adult Students!
Purchase this package of 5 sixty (60) minute lessons upfront, and save 10%! Applies to new customers only. Contact office for details. Terms and conditions may apply.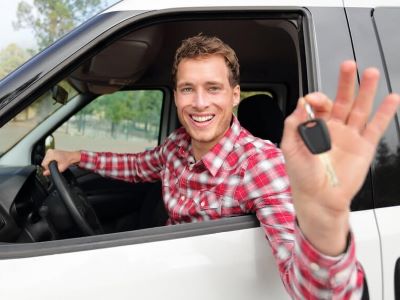 Driver Attitudinal Retraining Course: "Think Twice"
Lost your license under 18? This course is designed to teach drivers who have lost their license the consequences of their actions. Topics include safe driving, JOL Laws, and how to reduce driving risks. We also address drinking and driving, distracted driving, and how to control anger management. This class will be held quarterly at the office in-person and runs for four hours. Class is subject to cancellation if the minimum number of students are not enrolled.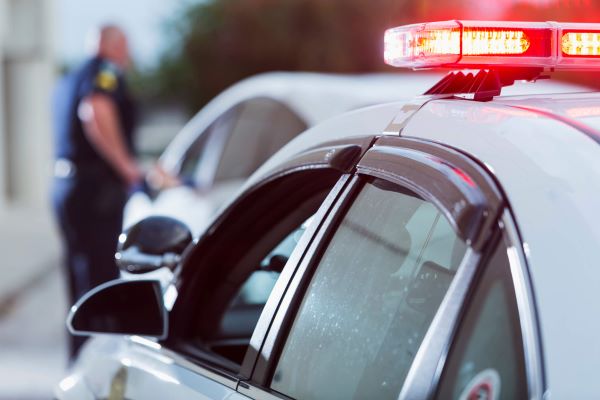 Road Tests for Commercial Students
Need a sponsor? We are here to help! Payments for Road Tests are required to reserve your appointment date/time.
**Road test sponsorship for Commercials is for current students over 18 who have taken a minimum of one lesson and have been approved by the driving instructor to take the road test. Any candidates who have no driving experience directly with Berkeley Auto School, Inc. will not be sponsored.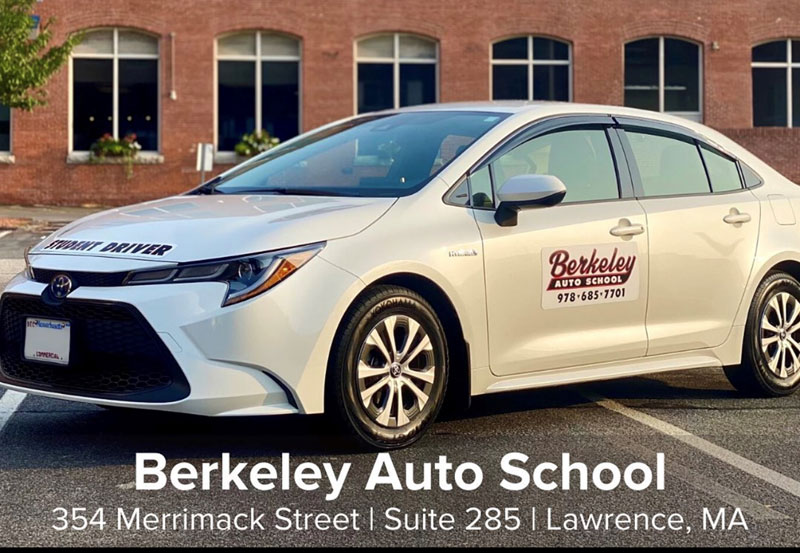 Competency Exams
Have you or a loved one received a letter in the mail requiring you to complete a Competency Exam? The RMV will require individualized assessment of persons' qualifications to safely operate a motor vehicle, whenever they believe that a person has fallen below the required standards and that person is unable to operate a motor vehicle due to the certain conditions. Our trained instructors will work with you to prepare you for the exam in a safe, quiet environment.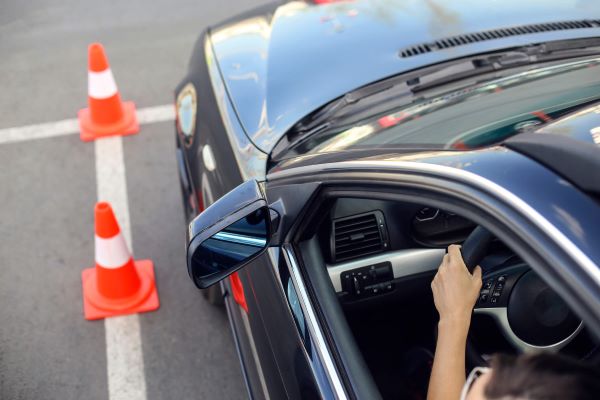 Driver Instructor Training Course (DITC Certified by RMV)
Interested in becoming a Driving Instructor or Classroom Teacher? Berkeley Auto School, Inc. is certified to teach interested adults the basics behind the wheel, how to teach behind-the-wheel driving, and teach in the classroom. This program includes 45 hours of classroom instruction including a 30-hour segment of basic information for new drivers and 15 hours of instruction on teaching principles and techniques, record requirements and general housekeeping guidelines. Furthermore, 10 hours of observation of an actual on-road driving lesson while a certified Trainer-Instructor is in the front seat. Lastly, you will complete 10 hours of student teaching. Student teaching is defined as observation and participation as a student-instructor in the classroom portion of an actual driver education program.
For more information and cost, please reach out to us.